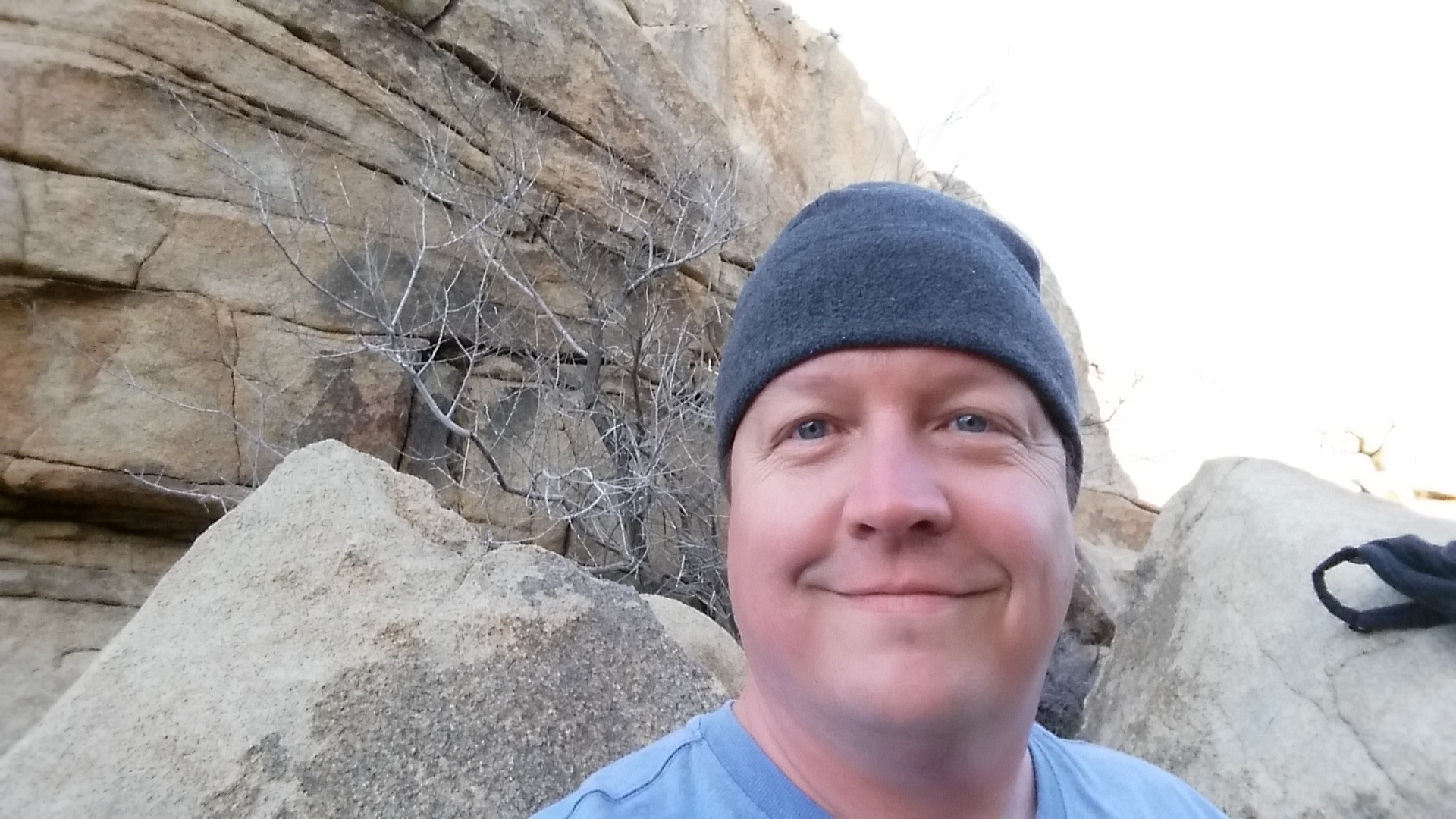 I am a composer, a performer, a conductor,
and an educator.
As a composer...
Chamber Music-I write a lot of chamber music for small ensembles and solos. I host a composition recital twice a year and I typically include a piece or two of mine on each. Many of these piece are on my YouTube channel.
Electronic Music-I write electronic music and perform electro-acousitc music. I love exploring schizophonia and I typically use field recordings as source material for my works. I regularly collaborate with visual artists writing electronic music in conjunction with visual art works and sculptures.

Performance Art-I have worked with an ensemble of artists including Snezana Petrovic and Takeshi Kanemura. Our performance art pieces vary according to event, topic, venue, etc. I often compose electronic soundscapes to accompany the performance pieces that we develop. We performed a series of events in Japan in 2014 where I performed as the Alter Ego-a character developed for the piece Gekomen.
As a performer...
I play bass-electric bass and double bass. I also love playing fretted strings...banjo, uke, mandolin, guitar, classical guitar, anything with strings and frets.
Most of my work is playing musical theatre. I play with several Southern California Theatre Companies (Performance Riverside, Riverside Rep, IVRT). I also play with the Desert Chorale and have performed with the Temecula Valley Master Chorale, Inland Master Chorale, and Raincross Chorale. I play occasional orchestral jobs, and have performed with groups like Santa Fe Symphony and WNY Chamber Orchestra.

I have had the fortune of playing on some extraordinarily fun jobs-I have played with Peter Cetera (of Chicago), Jon Peter Lewis (American Idol), and I have been in films featuring Master P (Lockdown) and Michael Londra (Beyond Celtic-Emmy nominated).
As a conductor...
I teach at a small college in Southern California and we produce a musical every year. I have music directed RENT, American Idiot, Spelling Bee, The Fantasticks, You're A Good Man Charlie Brown, Songs for a New World, A Funny Thing Happened on the Way to the Forum, and many cabaret shows.
As an educator...
I teach at Crafton Hills College in Yucaipa, CA. I am the sole music faculty. My students are amazing-we produce a recital, songwriters concert, choir concert, Jazz concert, electronic music concert, and composers concert every semester. We are one of the few community colleges in California to have an active Composers Club and to host a guest ensemble. I wrote a piano method book for use in group piano classes and a fundamentals text for non-major theory classes that I use in several classes each semester.
Brief Bio

Mark Dennis McConnell studied music at the University of Northern Colorado and the University of New Mexico. He studied composition under William Wood and Erik Ona, and double bass under James D. Vaughn and Mark Tatum. In 2005, he was a featured composer in the University of New Mexico's Composers Symposium. He has performed with Inland Valley Repertoire Theatre, Performance Riverside, Riverside Repertoire Theatre, COD, CSUSB, MSJC, Redlands Bowl Summer Musicals, OnStage Musicals, Slee Sinfonietta, Santa Fe Symphony, San Juan Symphony, Roswell Symphony, ACLOA, June in Buffalo, and Western New York Chamber Orchestra. McConnell has had his compositions performed throughout the US by the Society for New Music (New York-2000, 2015), the Colorado State University Arts Symposium, the Midwest Graduate Music Conference (Madison, WI), the SUNY-Buffalo New Composers Series, and on KUNM radio (Albuquerque, NM). In 2000, McConnell received the Brian M. Israel prize in composition. McConnell is Professor of Music at Crafton Hills College in Southern California.